Pharmacy GRIT
Online ISSN: 2208-245X
Pharmacy Growth, Research, Innovation and Training (Pharmacy GRIT) is SHPA's member voice, providing a online magazine-style platform for publishing pharmacy research as well as feature articles and instructional papers to assist and inspire members. Officially citable, from 2017 to 2021 Pharmacy GRIT appeared in quarterly printed and digital form, housing DrugScan (now MedsScan), Medication Safety and Case Reports, and complementing SHPA's flagship research journal the Journal of Pharmacy Practice and Research (JPPR).
In 2022, GRIT moved wholly online. For members and by members, GRIT's content is now published and promoted via this website to promote greater collaboration and innovation, before moving to a new, dedicated digital home. Recent articles and previous issues are available below.
---
Recent articles
Feature
| | |
| --- | --- |
| | Kate Woods |
To celebrate International Women's Day (8 March 2023) Kate Woods (Gosford Hospital Central Coast Local Health District) explores the Gender Pay Gap and makes a compelling call for greater flexibility in the workplace and a sector wide gender-pay-gap audit.
[Published 7 March 2023]

Medication safety
| | |
| --- | --- |
| | Wendy Ewing |
To accompany the announcement of MedsScan and writing on behalf of the Medicine Safety Leadership Committee, Wendy Ewing explains why its time to move away from the term 'drug'.
[Published 7 March 2023]


In this Section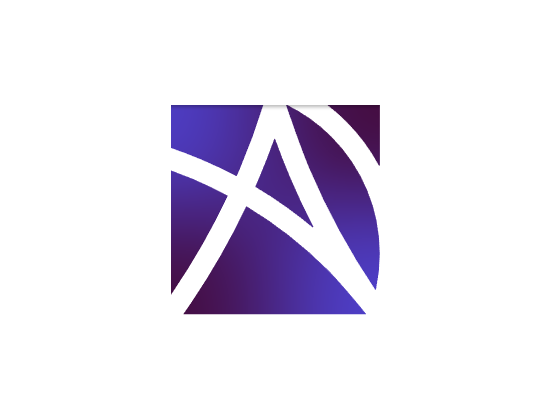 Your guide to article types, preparing and submitting a manuscript including reference citations, and how to get started in pharmacy research.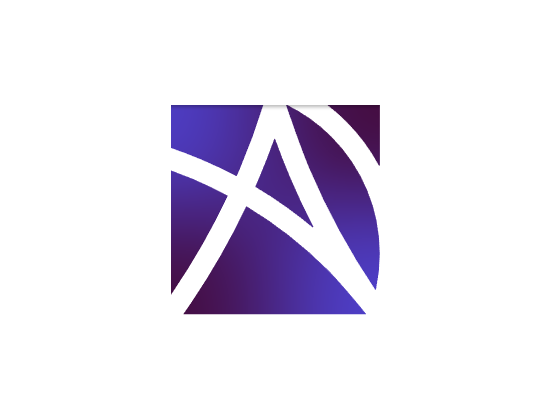 Now published online, Pharmacy GRIT continues to bring member experience and expertise to the forefront with compelling feature articles and opinion pieces. Read the latest articles here.